Our team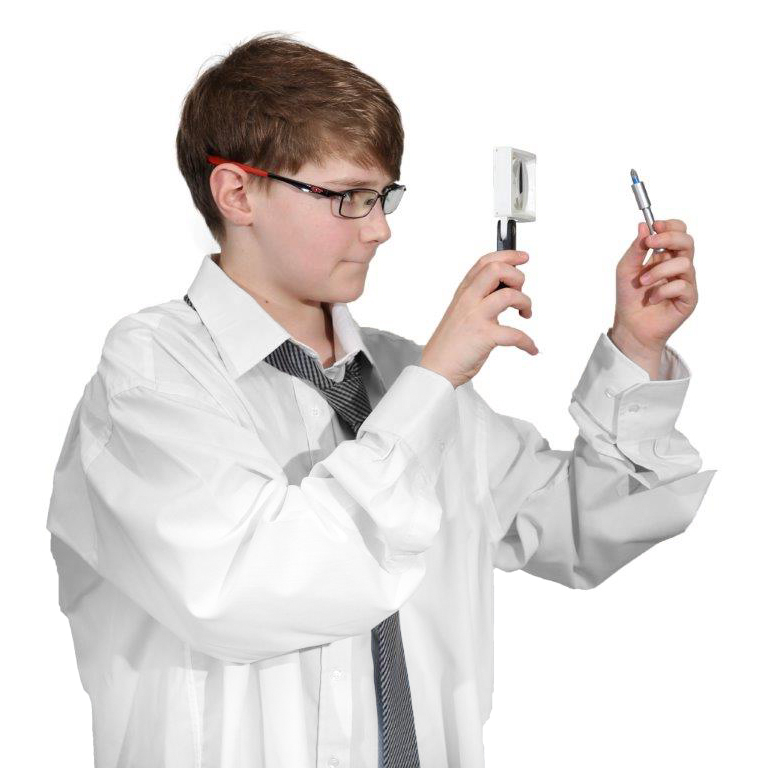 Small but nice. Or in other words: Not many but effective and good!
We do not manufacture our products in Germany. What is more, it is not even necessary to do so. It is possible to manufacture good products in any country with appropriate technologies and the corresponding know how on hand. You want an example?! Who has got a German mobile these days?
Our team in Germany concentrates on the fields of product development – quality assurance – sales – production scheduling – warehouse / dispatch – marketing – service, whilst our friends in Taiwan take care of the production.